Dragsters and jet cars show
EXPLOSIVE ACCELERATIONS SHOW
THE DRAGSTER, IT'S THE EXCESS OF POWER, THE ORGY OF DECIBELS!
The fans of monster devices, as the other people, will experiment incredible moments during the temperature leveling of the engines and tires and most of all during the display of violent accelerations . 
Several types of engines are available :
– Quad with jet engine;
– Jet-propelled car prototype (2000hp);
– Dragsters with hyper powered engine.
J 85 jet engine 10 000 HP.
Over 400 km/h (249 mph) on 400 m (438 yards).
Water engine 700 HP
50 L (13 US gallon) of heated water with a 30 bar pressure

World record with 305 km/h (190 mph) on 400 m (438 yards)
Fouga Magister engine 2500 HP.
Made for the show.
DRAGSTERS WITH COMBUSTION ENGINE
Displays of accelerations, burns,…
An appointment with an over consumption of methanol, tires and adrenalin!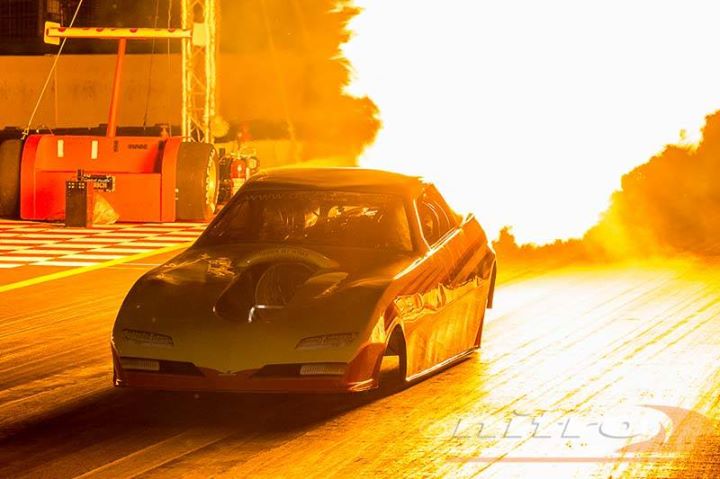 Minimum track :
length 200 m (219 yards) for accelerations – 120 m (131 yards) for displays

width 5 m (5.5 yards) + security zone.

Surfacing : Tar (possibility of consolidated pit run or grass with the jet quad).

Duration : from 30 min to 2 hours depending on the number of dragsters.