The first truck in the world to drive balanced on its rear wheels
During the first Truck Grand Prix on Paul Ricard circuit, Patrick BOURNY achieved a world premiere with this performance. This truck stunt was pictured in the James Bond movie "License to kill"
Wheeling Truck Show
In the program :
Patrick BOURNY (the truck stuntman) steers his truck by a subtle and quick play between gas pedal and brakes. Of course, no abutment  to maintain the balance on the truck rear wheels. He can drive wheeling the all range of the track and performs a show where he interchanges between :
Speed-ups, wheeling at high speed;

Slow motion balance when Patrick is keeping the 12 tons of steel almost at a stop;

Slalom between human cones;

Circles (such as during the world record for German TV broadcast on ZDF : 4 rings within less than a minute, recorded on may 7

th

2017 by the Guinness World Record);

Truck dancing the walz.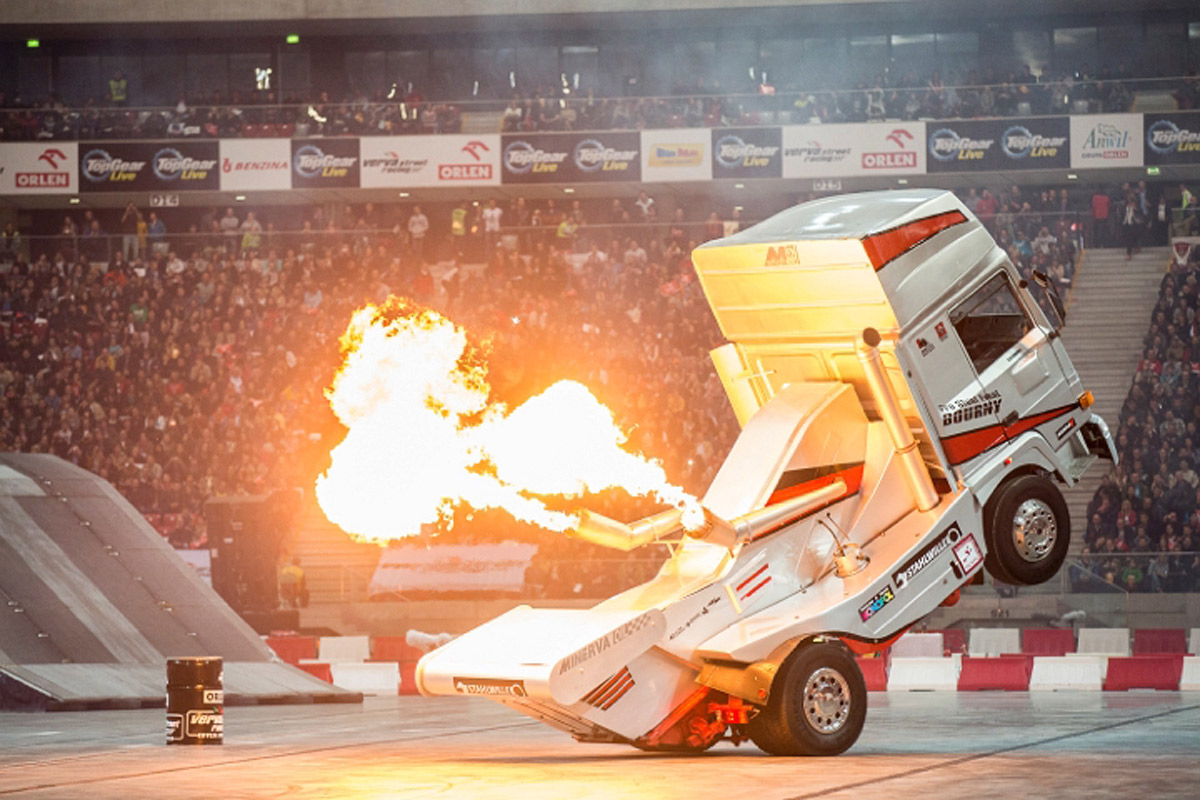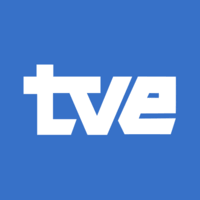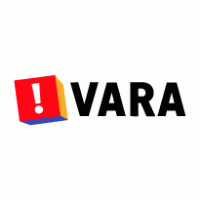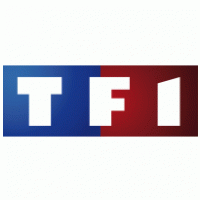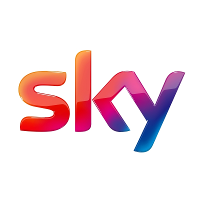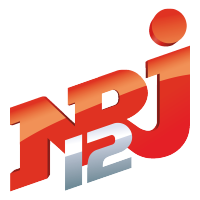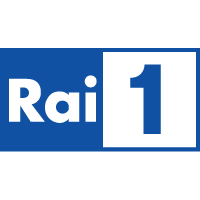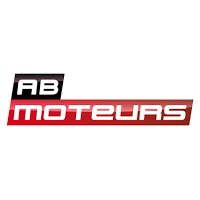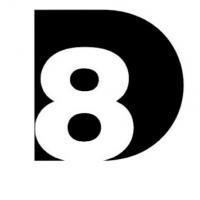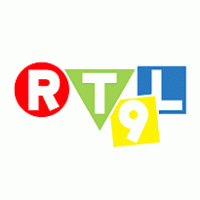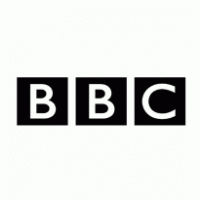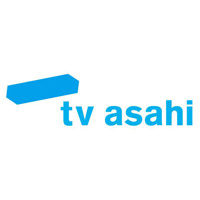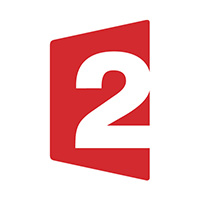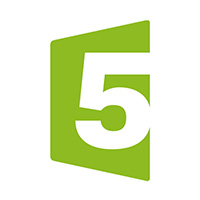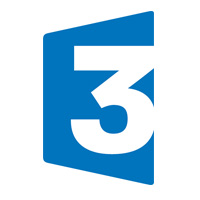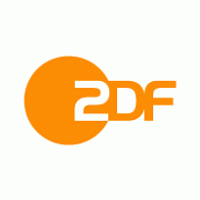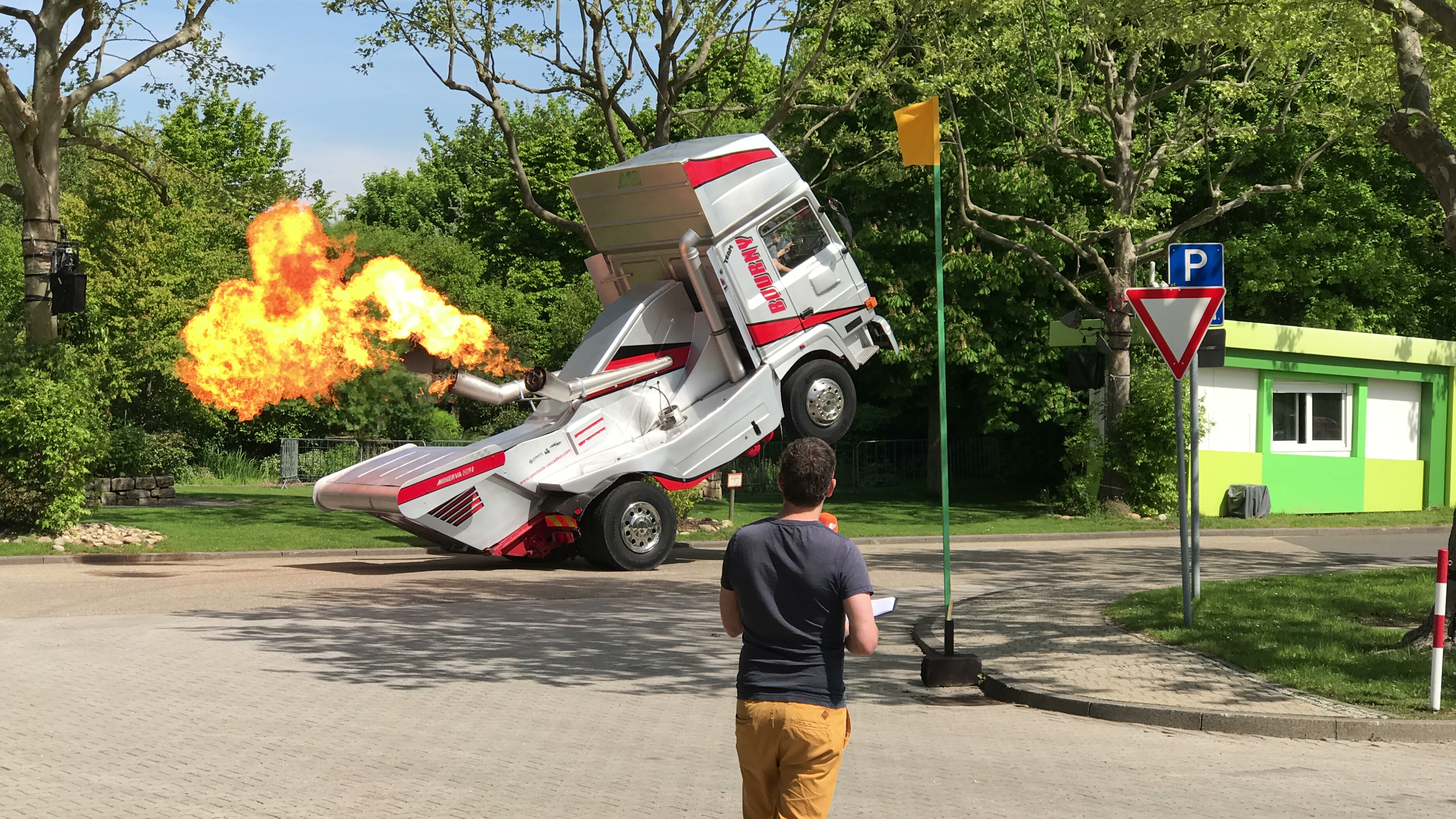 Minimum track : length 60 m x width 4 m.




(length 65.6 yards x width 4.38 yards)

Surfacing : tar or pit run.

Duration : 3x20min or 2x30min or 1x45min
« The guy from Franche-Comté never rests on his achievements. With his ever at work mind, he's always imagining new challenges. »
Newspaper :  Les Routiers 
« The Navarra meeting owes you a good share of its success. 40.000 spectators came and applauded you. »
Michel Ligonnet, General Manager of the Navarra Circuit.
« A pilot, a great stuntman, one of the world's best. »
« I have never seen that ! I can tell this show has a lot of success, it's phenomenal ! »
Pascal Sanchez, France 3 TV presenter
« I want to thank you most especially for your shows' quality. »
Jean-Marc Desnues, deputy CEO of the Mans 24 hours circuit.
« Once standing up, your truck is kind of human looking. I wanted to tell you, I never had such a feeling with a machine. Bravo once more and many thanks for this great time! »