Over 16 millions of YouTube viewers
2nd at the Stunt Bike Show in Paris
« With 18 perfectly mastered and constantly evolving stunts,
"Space Lolo" is considered one of the Top 10 motorbike pilots in the world. » 
Bernard Peyré, le Républicain – Newspaper
Space Lolo : 2 world records
Our pilots have essential qualities for an organizer : "innovation, top level program, respect of the security rules".
Our main pilot registered 2 world records :
104 km/h (65 mph) in stoppie with crossed arms

69 km/h (43 mph) in stoppie with the left hand on the right brake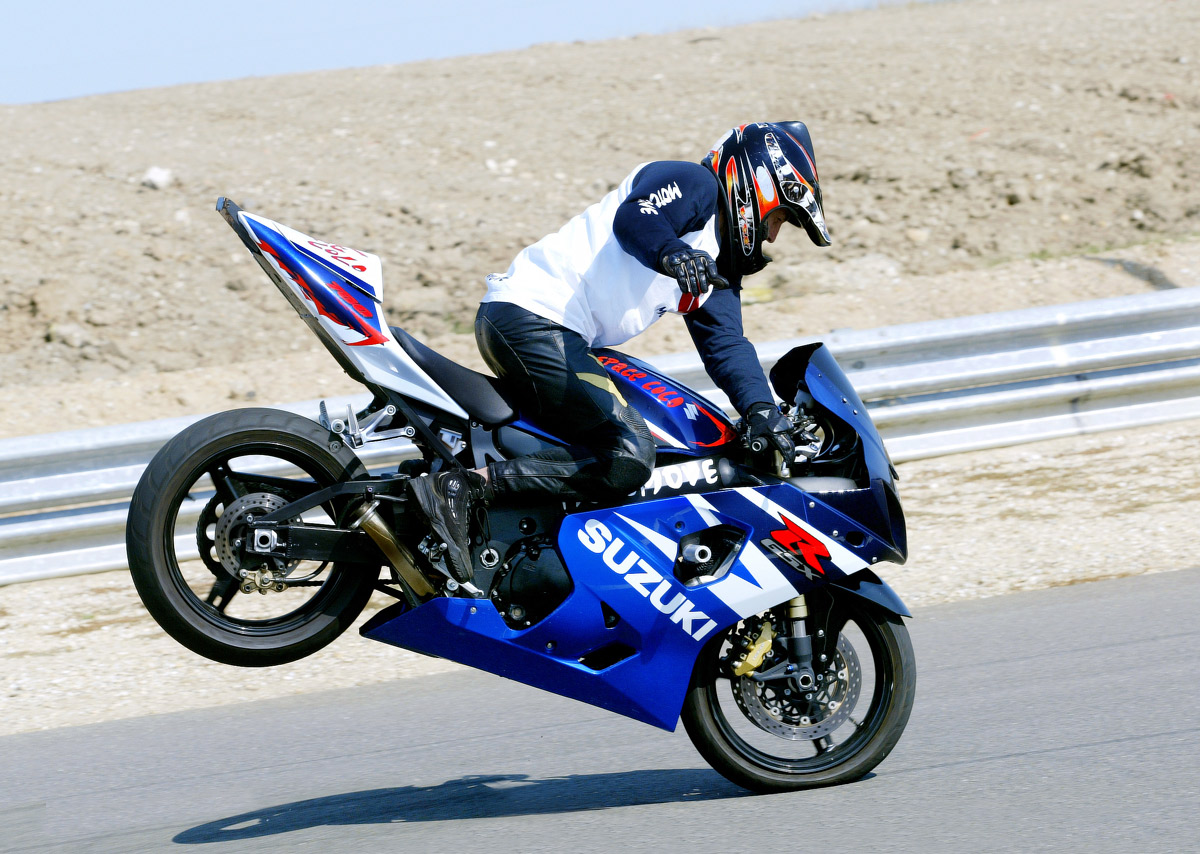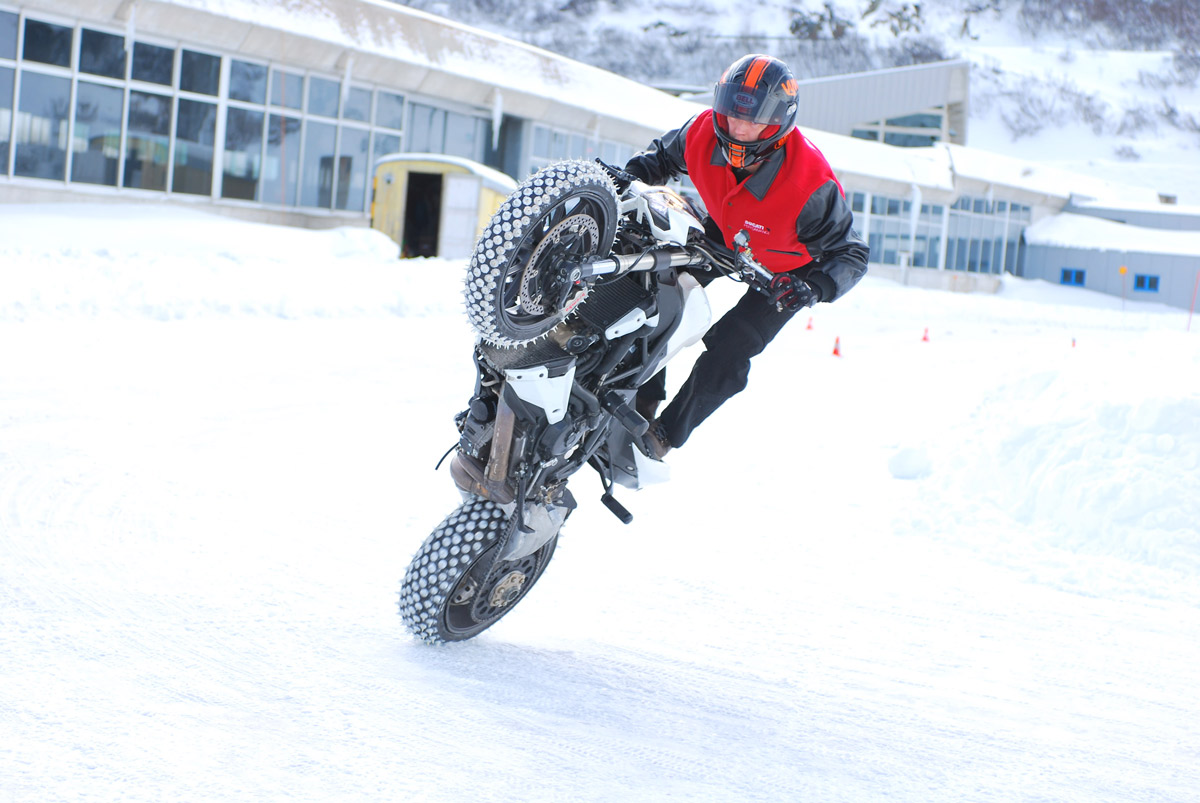 Laurent, Victor and their partners perform over 18 constantly evolving stunts.
From one stunt to the next : wheeling, stoppie, circles, skids, drift, burn… then for the final, letting their tires burn until the blow-out!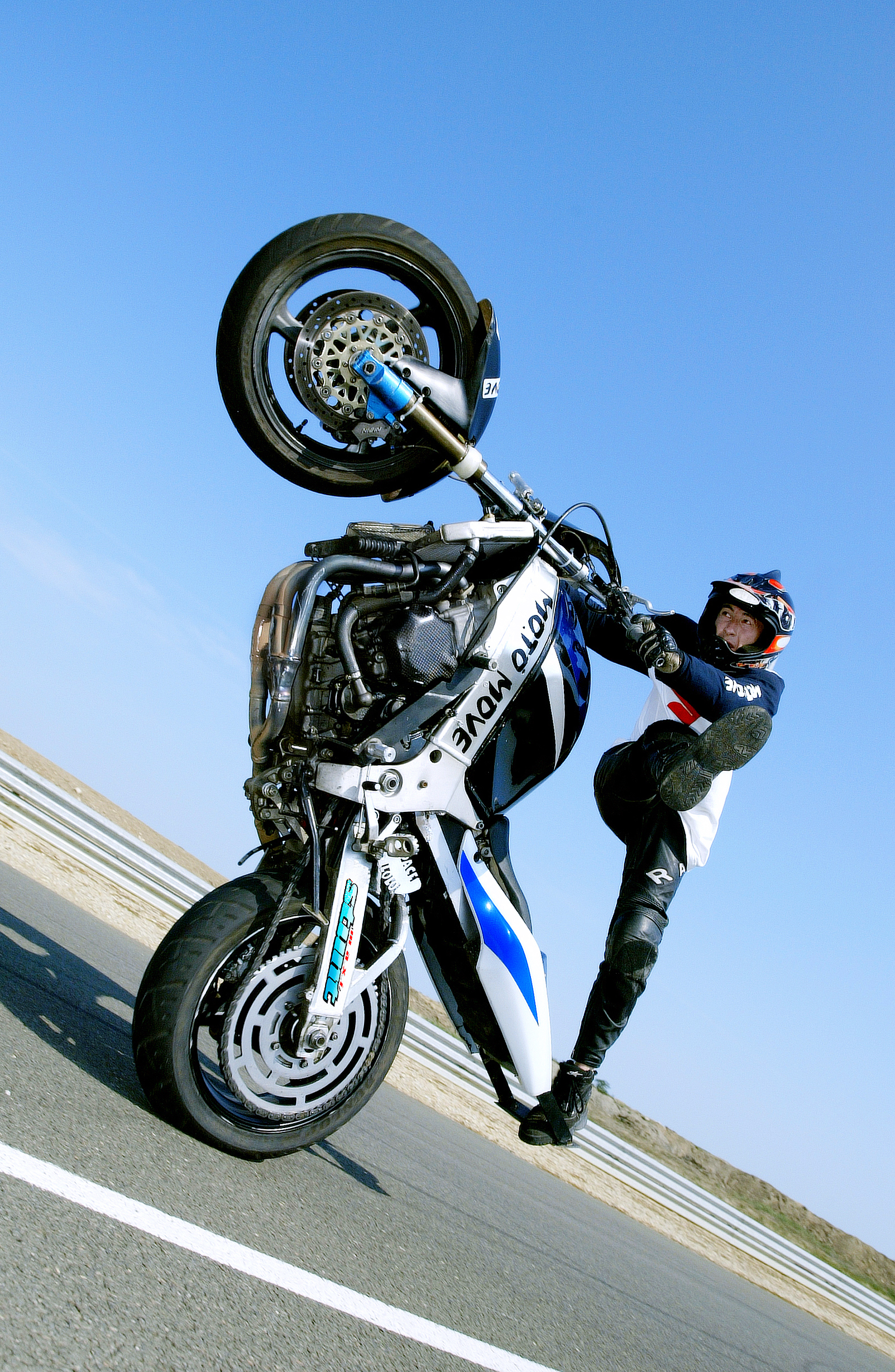 Concerning your show, first of all we had very favorable press coverage after the show, the spectators were satisfied. I am totally satisfied with your help with the necessary steps to get prepared for the show. The relationships with your team were really good.
Stunt is a discipline where the biker performs acrobatics. This discipline practice is mainly for shows. The goal is to do as many of the most innovative stunts as possible one after the other; the basics being the wheeling (on the rear wheel), the stoppie (on the front wheel), the burn (blocked front brake to leave the rear wheel spinning) and the drift (sliding).
Technical requirements
Minimum track : length 80 m x width 3 m.
(length 75.5 yards x width 3.3 yards)
Surfacing : Tar.
Duration to choose : 1 pilot 2x30min – 2 pilots 2x45min.