CAR ACROBATICS AND STUNT SHOW
CAR ACROBATICS – CAR STUNT – CAR SHOW
Stéphane, Serge, Fred (the car stuntmen) and their partners will propose a full program of car stunts with acrobatics on two wheels, drifts, high precision skidding and also fire walls, flips and high speed collisions…
Each car is specifically prepared for the planned stunt. The car bodies are generally altered or the engine attachments can get strengthened.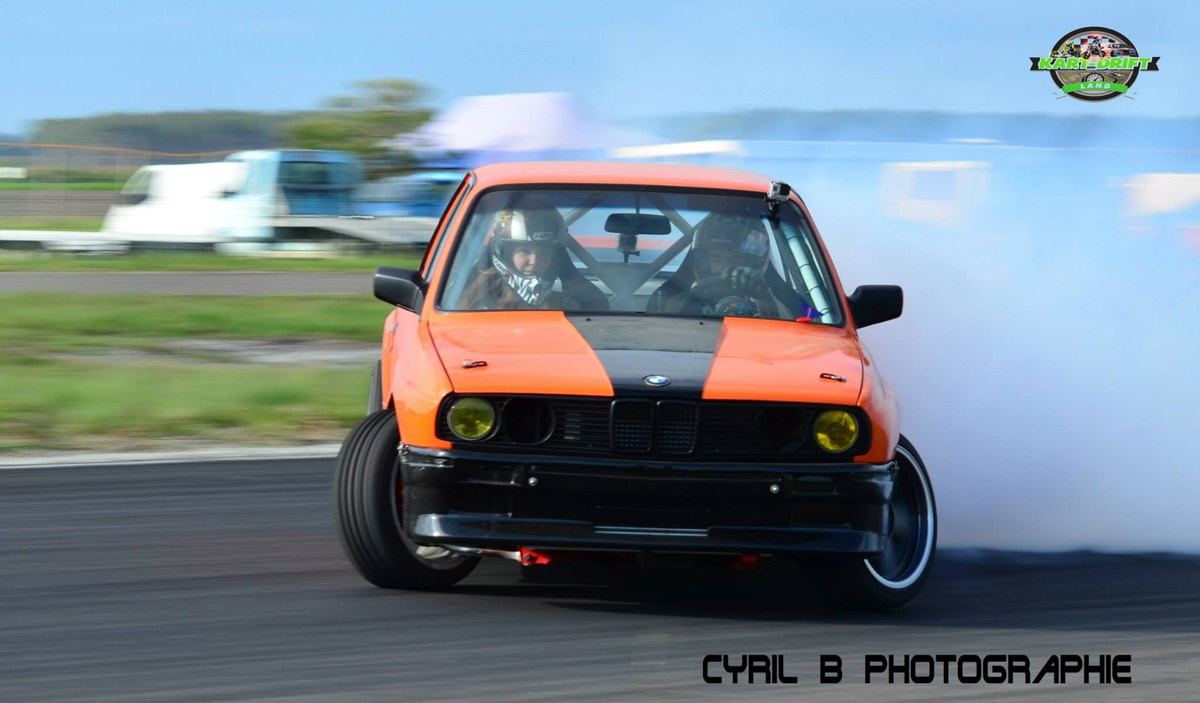 As for car racing, nothing is left to hazard or chance. Only skill and reliable risk evaluation can avoid an accident.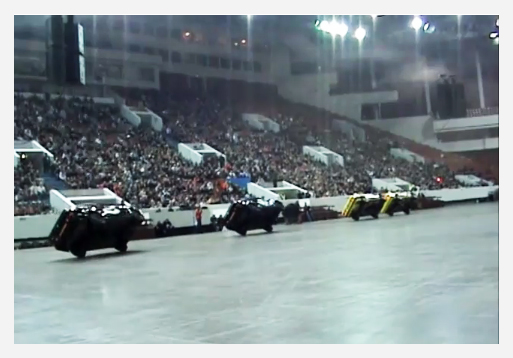 Minimum track : length 120 m x width 3 m.
(length 131 yards x width 3.3 yards)

Surfacing : Tar or pit run.

Duration : 2 possibilities :

– 1 pilot 1h15

– 2 pilots 1h30.