One of the world's leading leaders in stunt and mechanical performance.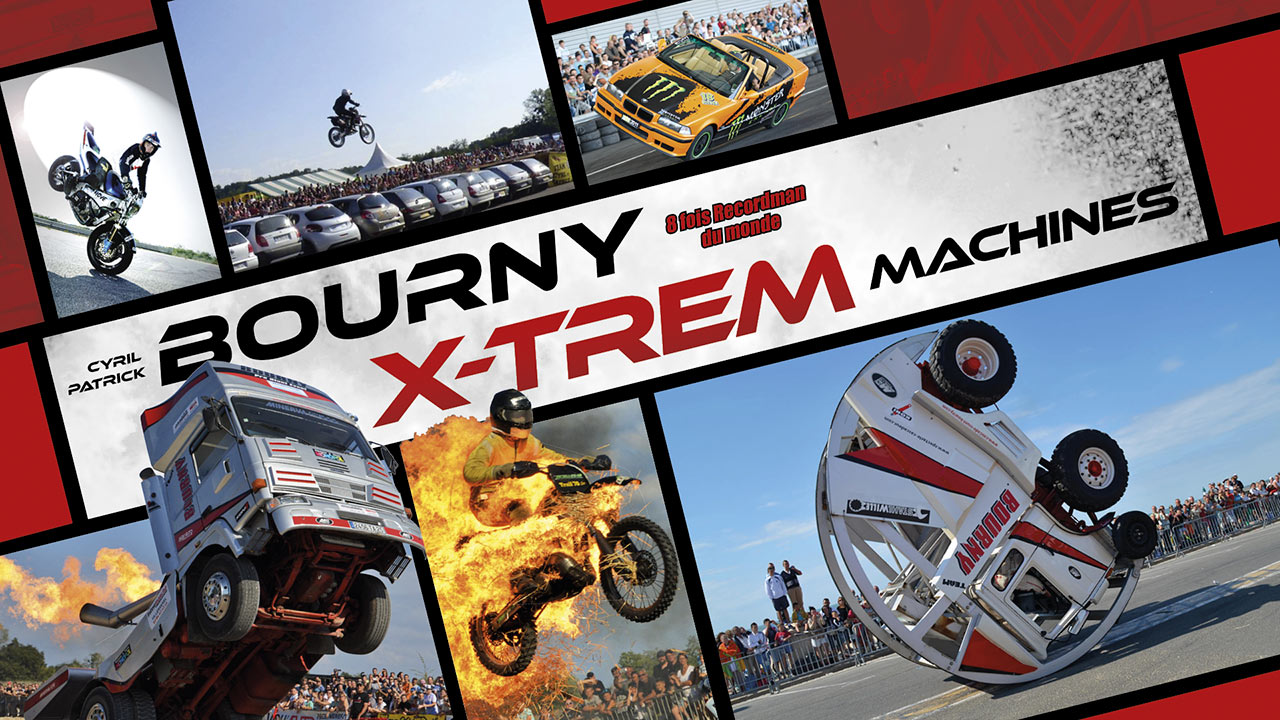 TV broadcasts in the world
countries already welcomed us
Shows & Stunts
Over 60 acrobatics and stunts with cars, motorbikes, trucks and dragsters. The most incredible performances will be fitted to your requirements.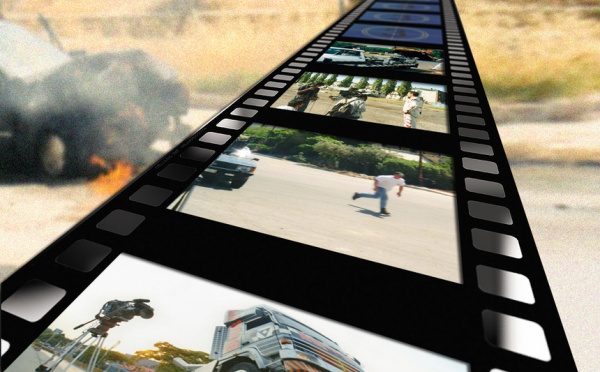 Cinema / TV / Advertising
Bespoke motor stunts, devices designing, videos on sale for your documentaries, video clips, …
Road Safety
Full offers for your road safety campaigns and accident duplicates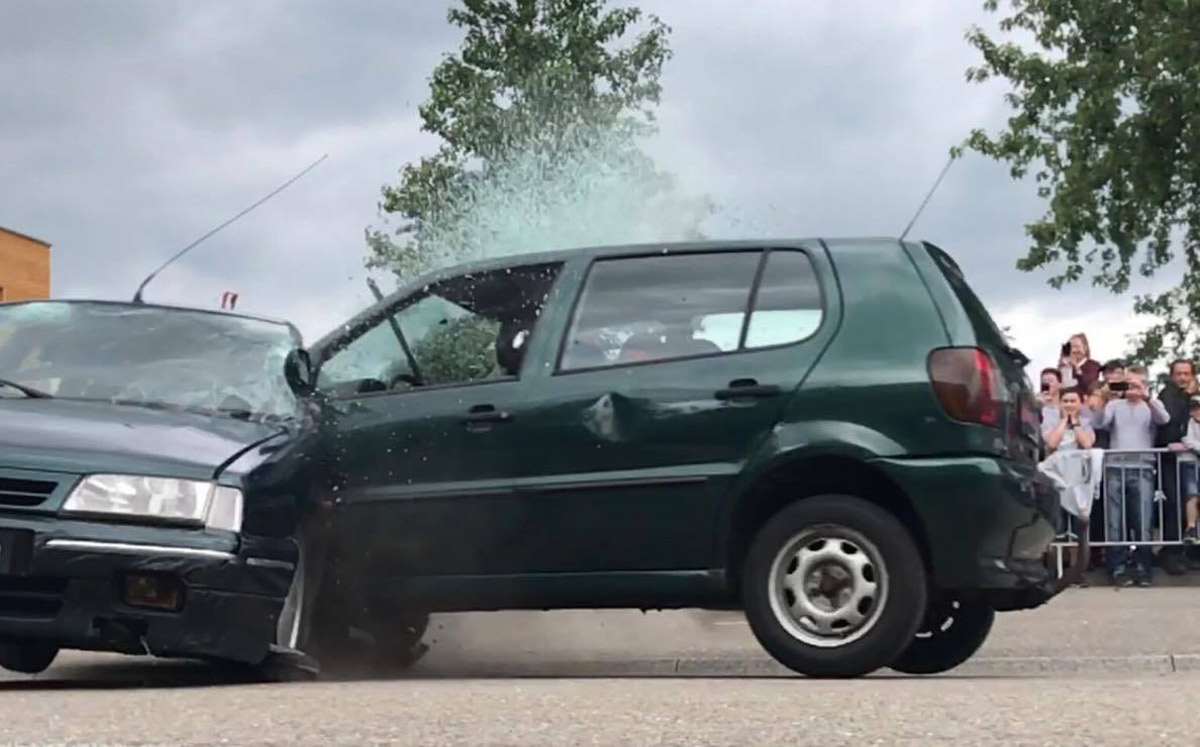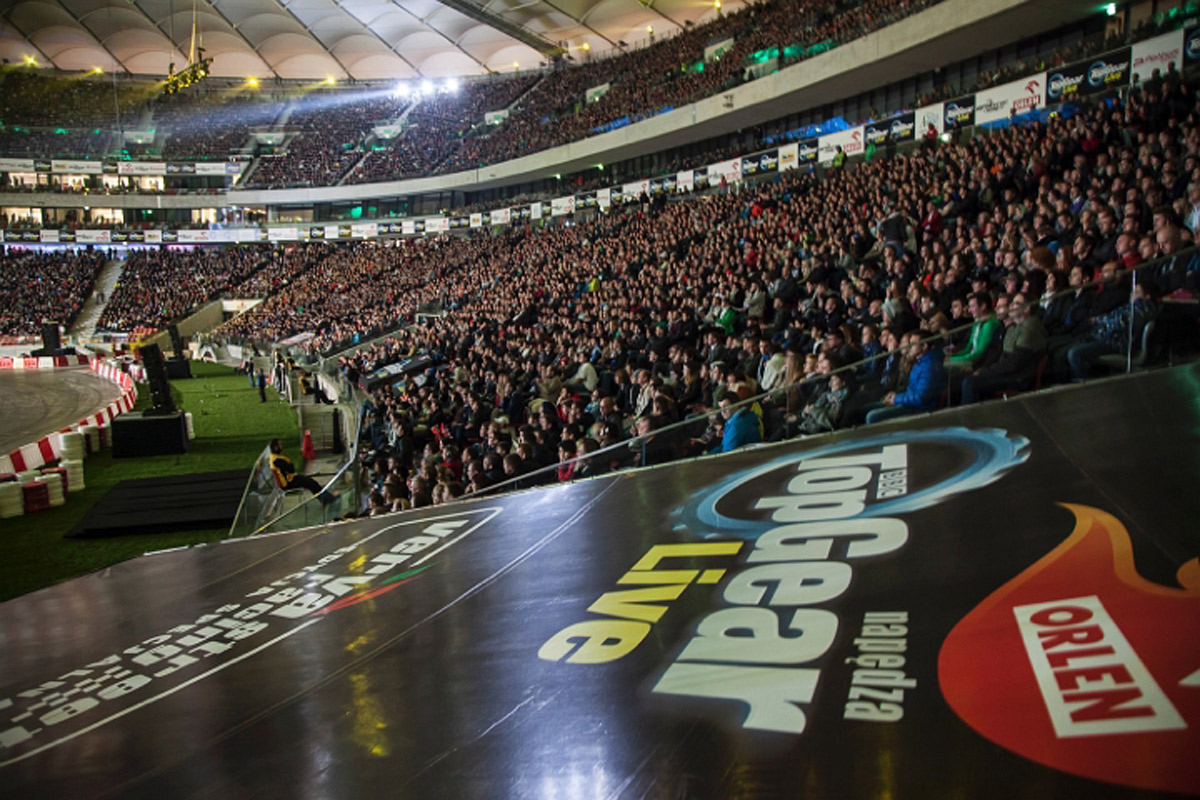 Events for companies
Shows, first times, introduction to steering… Let your company experiment the thrill !
Boost up you open door day.
Build up your company's team spirit by fostering a team building event.